I did say yesterday I was not doing enough for my shop or my Etsy team, so today I will introduce you to a few of our newest members and their latest listings. You can find the Craftyfolk Etsy team here
Craftyfolk
I also managed a treasury today too. (You can find that on my page on Etsy, just click the link on my shop slideshow).
Not the best of art days so you are spared from that one today.
Starting with Gelert Design and his latest item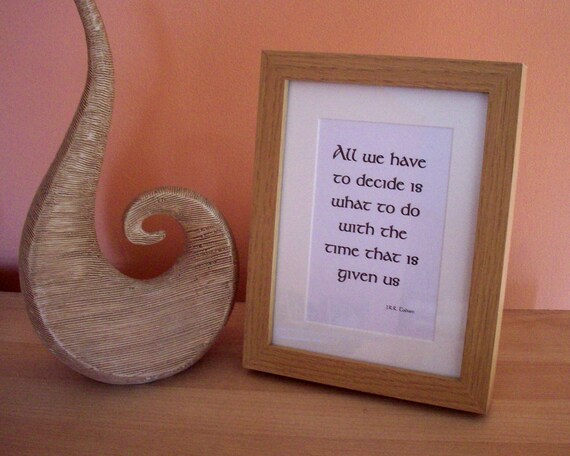 Some lovely new items from Lynwood Crafts, I liked this one best
One of the artists I have always admired, an ACEO from MaxineVeronica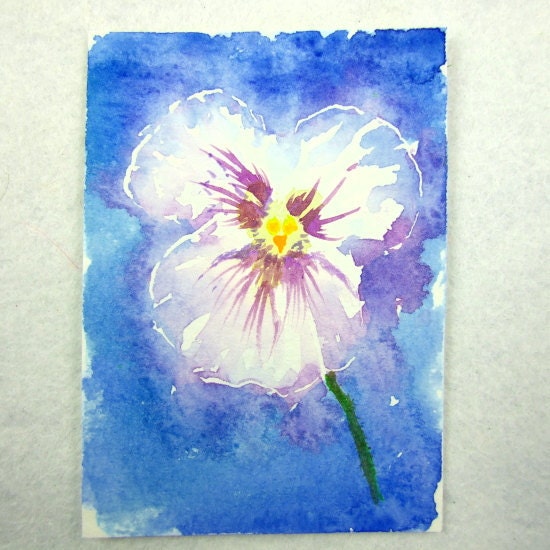 A simply lovely addition to Beadingbyshaz
More wonderful artwork, may be sometime before I reach these standards, from Virgillaart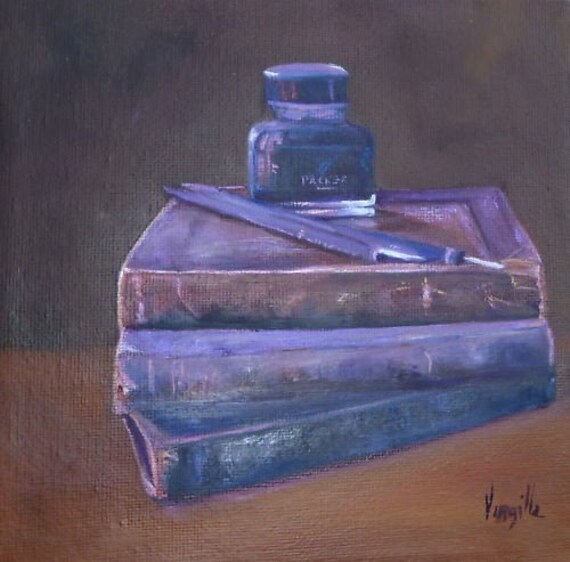 Loved this from Diomoglass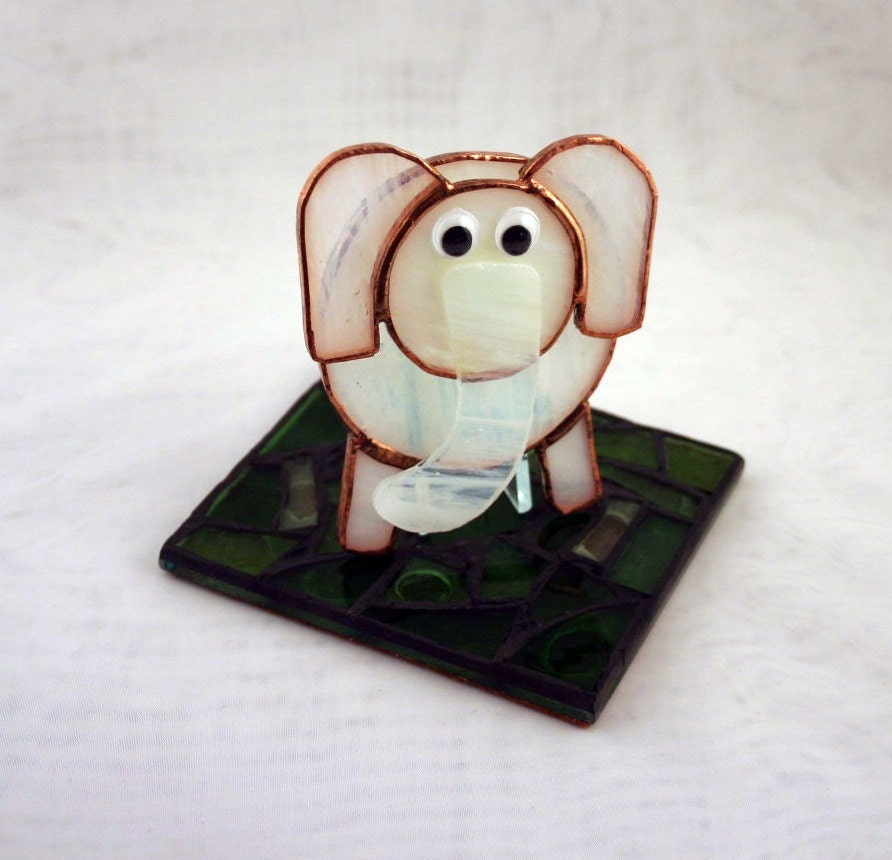 ..and lastly one from me here at SimJaTa, I am listing each day this week to catch up from my Christmas break, this one even comes with free make up bag to match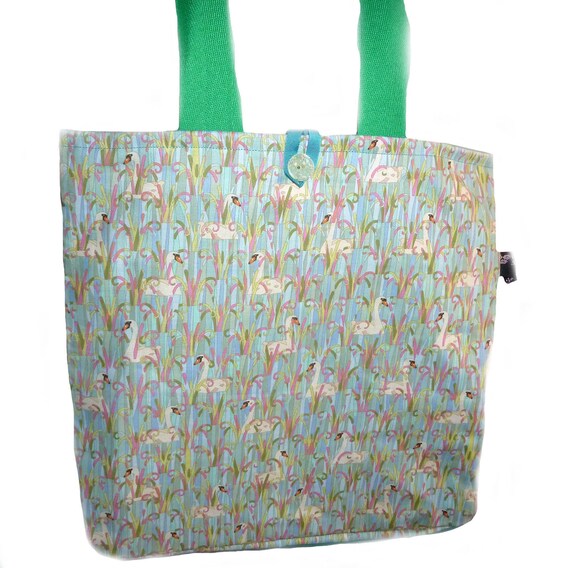 Hope you have enjoyed today's selection, as usual just click on the photo to be taken to that item and the chance to browse the rest of the goodies in the shop.
Stay safe in the terrible gales the UK are experiencing just now, hope it all settles down soon.
~Bags of Swank by SimJaTa~