Sorry, I seem to have been a bad blogger again. Dont know what happened really, I just got total block, couldnt think of a thing to waffle on about, how unlike me! Cant even blame being busy this week as since the shock of the totally unseasonal heat landed not been able to manage much at all, I did list a brand new patchwork bag in my new Etsy shop (see right) but not been able to settle to much else, even the new project has been on the back burner.
Never mind though, according to our ever reliable weather forcast (!) it will be the start of winter on Tuesday..
Today I am starting a new weekly feature from my Etsy team 'Crafty Folk' now Lillysnightgarden has explained in terms for a 3 year old so I can understand I might even get it right next time. The idea is we have one of us featured for the week and we each do a treasury with that person featured and choose a theme to add others too. So I thought I would add to that and do a weekly blog feature of the chosen one too.
This week its
Mystics Realm
so I have chosen 3 of my favourite items from her shop, not an easy choice as I do like all her jewellery, so if anyone is watching that is looking for my Christmas pressie, here you go!
There are some lovely bracelets, I like this one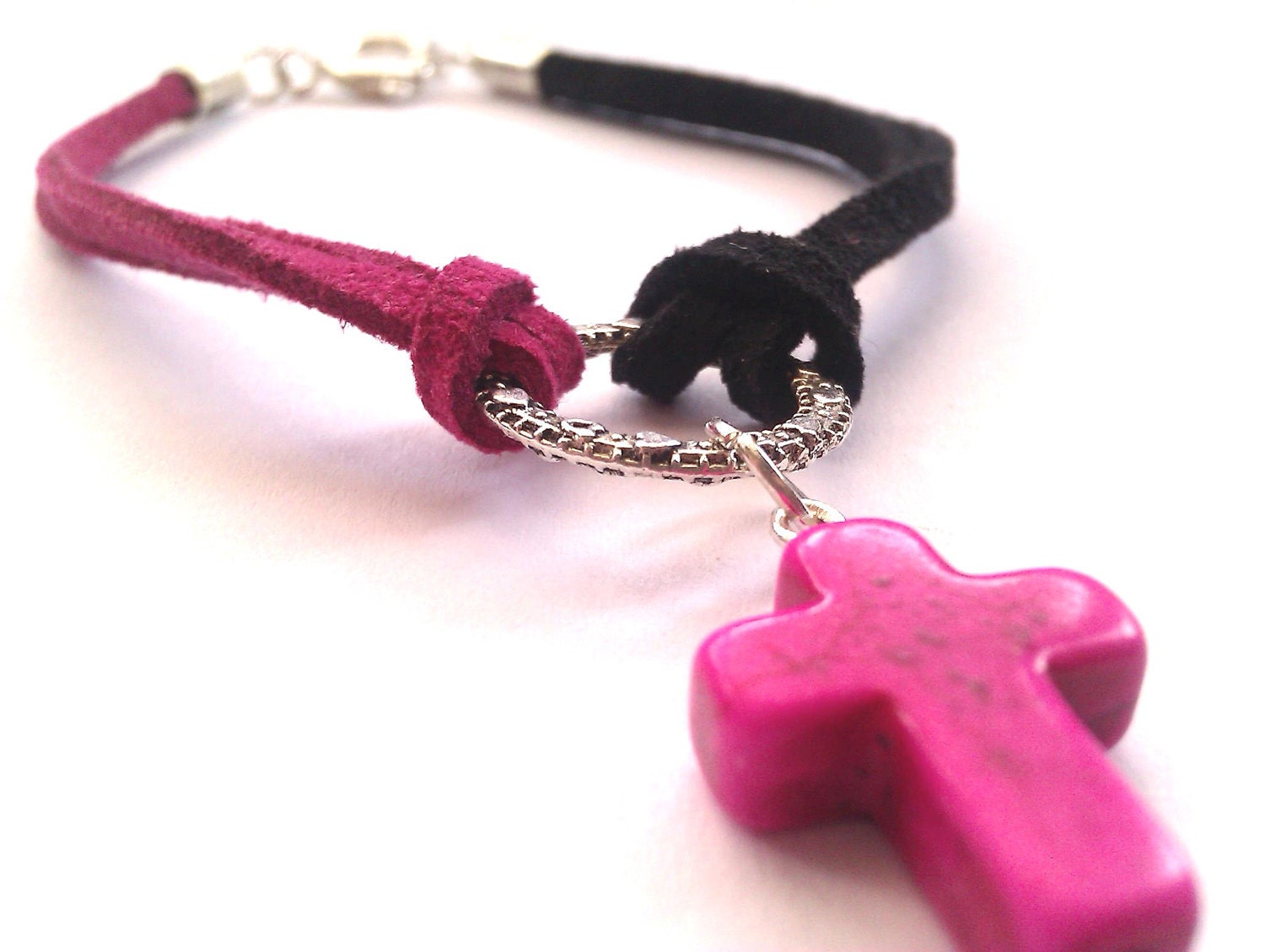 Necklaces, like this one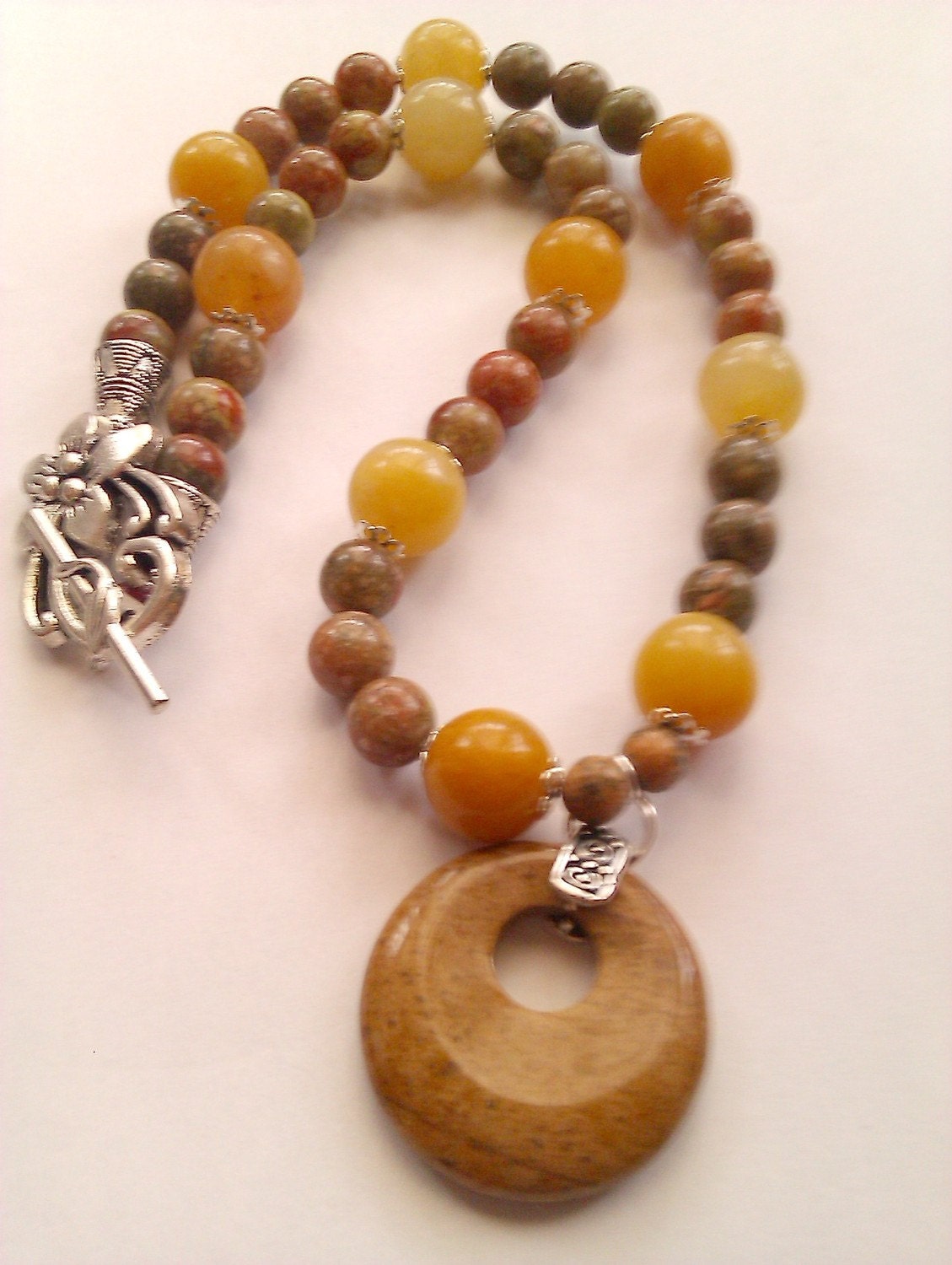 and even earrings, like these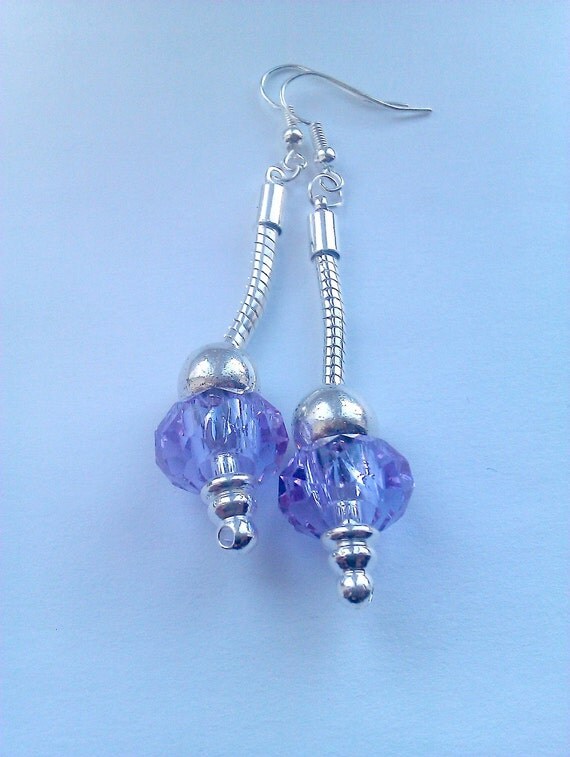 So please do take a look at this great shop, and next week I will show you another one. I might even find something else to waffle on about before that, perhaps the start of winter!
Enjoy your weekend, those of you who like the warmth.
~Bags of Swank by SimJaTa~