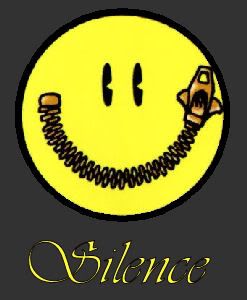 Please accept my apologies to the blogs I follow with no comments from me of late!! Seems 'some of us' have a problem on blogger, were we can no longer comment on blogs, this has been looked into by blogger but as of last Tuesday 24th May still no fix available.
I have therefore begun work on a NEW blog on wordpress for Bags of Swank by SimJaTa, due to my lack of technical ability this is prooving to be a bit of a challenge and may well take some time before I announce the new blog, and indeed work out how to showcase the shared talents on Folksy.
With some help from some of the talented people on Folksy who already have some simply splendid blogs on wordpress I am sure I will get there in time, and hope to have a shiny new blog that will hopefully be at least half as good as the ones I have been shown.
'IF' this post does actually work I will continue to update both Bags of Swank by SimJaTa, and the future 'June Bugs' from Folksy on here.
Meanwhile I have been busy with new items on Folksy, and currently working on some custom orders - as always not enough hours in the day to manage the work I would like and work on a new blog.
Here are a couple of my latest items I have enjoyed working on, some new even brighter bags and gadget cases, I have also added some costmetics bags to the Folksy shop.
Hoping your weather is being kinder to you all than it is here, just back from a rather wet doggie walk, which required a full change of clothing.
~Bags of Swank by SimJaTa~