Hello Blogland
For today I would like to support some of the sellers who joined in with 'supporting handmade however its made' you can link directly to this cause from the same logo on the right of my page.
In short, the rules on Folksy changed and some of the jewellery and items you see below are not longer welcome there, others have shown their support by closing their shops for a week, but dont worry they will be open very soon. Without wanting to put a dampener on all our wonderful creativity things have changed at Folksy and I too will no longer be adding to my shop there, hence opening at Etsy. My own shop is still open at Folksy for the time being, especially as we have a fabulous the fabulous CRAFTfest event due soon which I will tell you about in my next post.
Such a shame to see the closeknit community split but the majority of us remain friends and contiune to share our support though many now face a new direction. You wont believe how long its taken me to write this blog, got sidetracked at the new shopping avenue's such as 'Wow Thank You', 'Etsy, and the crafters own new websites, what a busy lot they have been.
To begin is "Lilly's Night Garden" on 'Wow Thank You' with this lovely hanging bird decoration
"Bohemia Artful Glass" on 'Etsy' with this Glass Tile Pendant 'Lisette'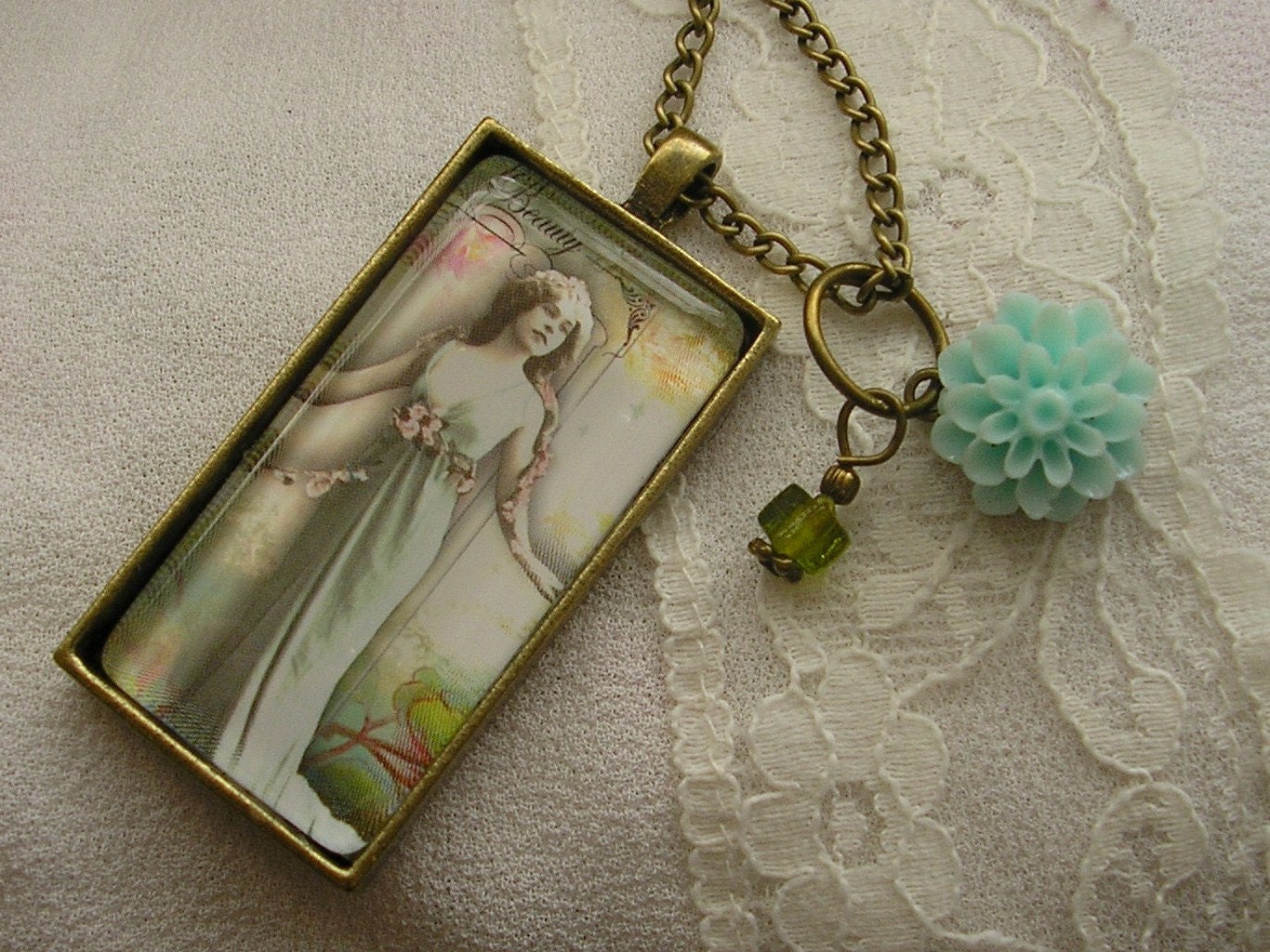 "PrestoBeads" also on 'Etsy' with this Copper Rainbow Shell Bracelet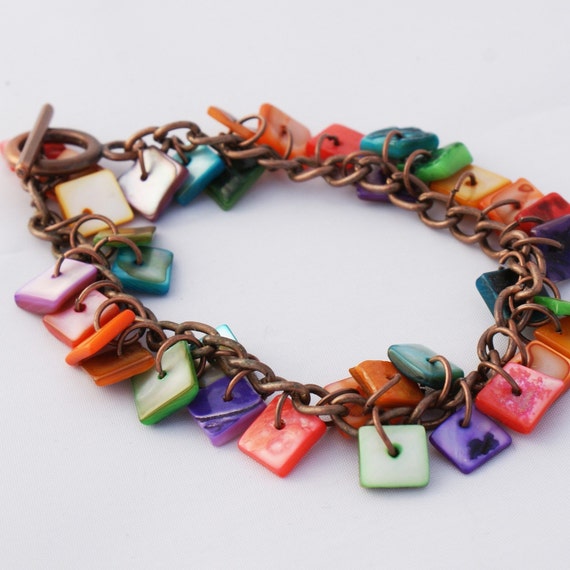 "Pretty Beautiful Designs" on 'Wow Thank You' with a Gold Glass Leaf Pendant Necklace
"Lemonade and Lamingtons" has a super website, be sure to take look lots of goodies there, I choose this Tiny Little Cute Bag to show you
From "Lou Lou's Luxuries" also her own website, are these earrings I liked called 'flutterby dreams'
"Flonightingale" on Etsy, just had to be this as my choice, I found him! 'Mr Octopus'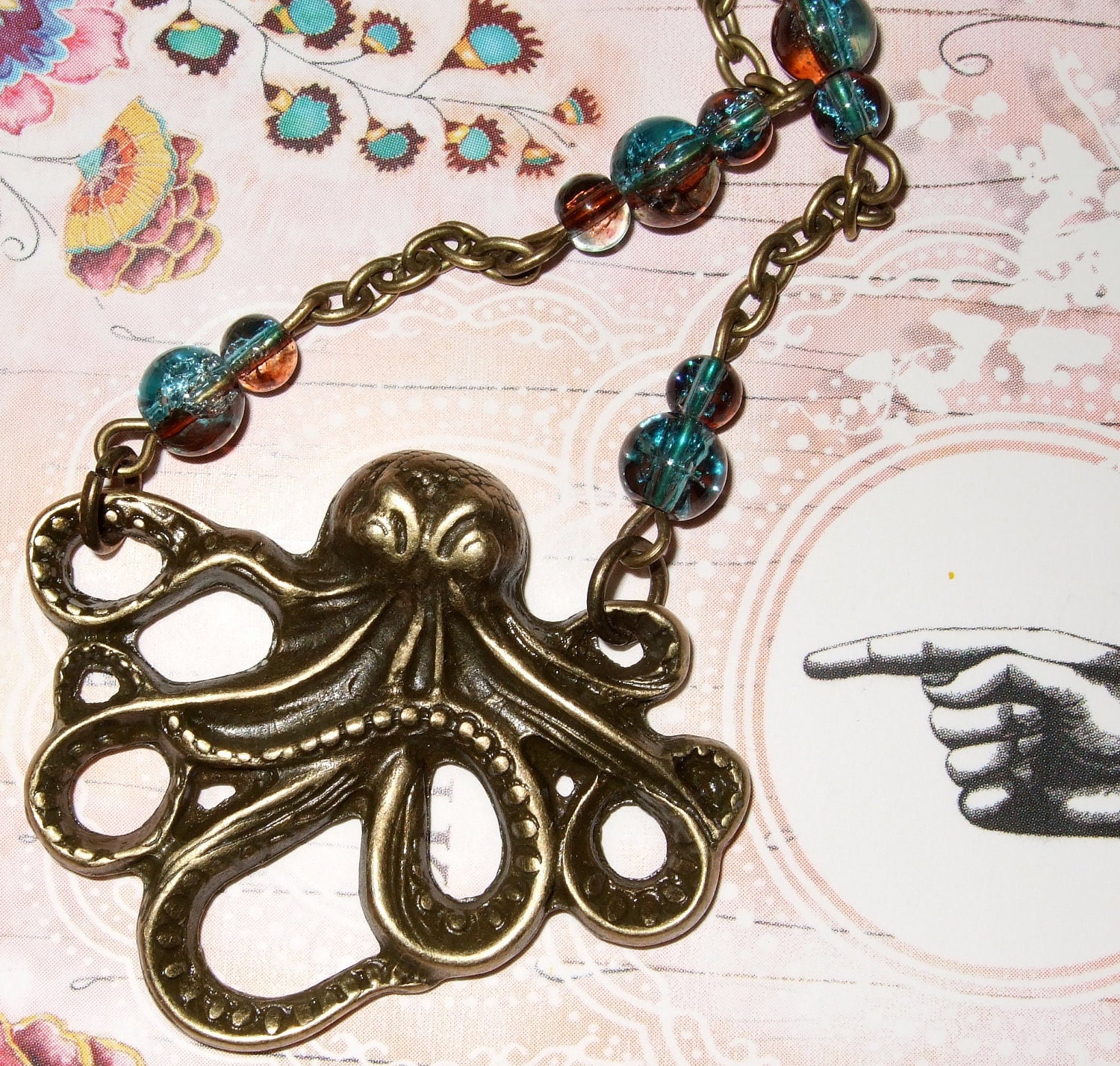 "Mystic Moon" on Wow Thank You, one of my favourites, the proceeds from this stunning creation go to Cancer Charities, 'Shining the light on cancer' necklace.
"Thrashion" also has her own website, but I couldnt manage the picture from there, so sought her out on Etsy too, with this recycled skateboard pendant on chain
"Kokokelli" can be found on Folksy, and will be open again soon, just loved these earrings
"Cards with a Difference" can also be found on Folksy and will be open soon, hope I can still buy this card then, 'create your own style'
See, what a lot of support there is there! Dont forget to click on each picture to be taken to the shop for some good old comfy arm chair shopping.
..and pop back soon for the information for this weekends on line CRAFTfest, were you can visit a fantastic craft fair, with a warm cuppa or a glass of something good.
~Bags of Swank by SimJaTa~