Well, not so much of a bounce but perhaps a little soft jog. About time I explored other avenues, not to mention the support of some of my fellow 'crafters' who have also decided to explore further.
I still have an awful lot to learn on the world of Etsy, but with my wonderful helpers listed below I will get there, and what an exiting journey it is. As before you just click on the picture to be taken to the superb shops of these great artists.
Introducing "MissBohemia", who is soley responsible for my being able to add my Etsy link on the right of the page to my blog, thank you so much Jen. Here is one of her super items 'Alice in Wonderland Pocket watch pendant'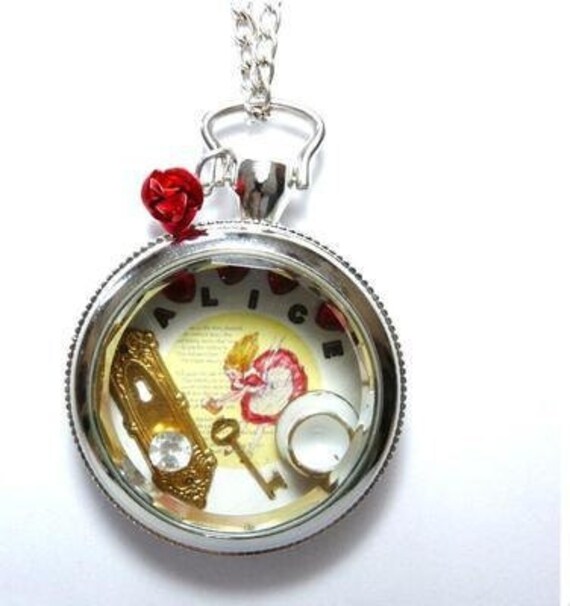 "lilysnightgarden" a talent I have often admired, and who invited me to the team on Etsy were I feel most at home and can continue to support my favourites. Thank you Dawn. Here is her fabulous mixed media collage.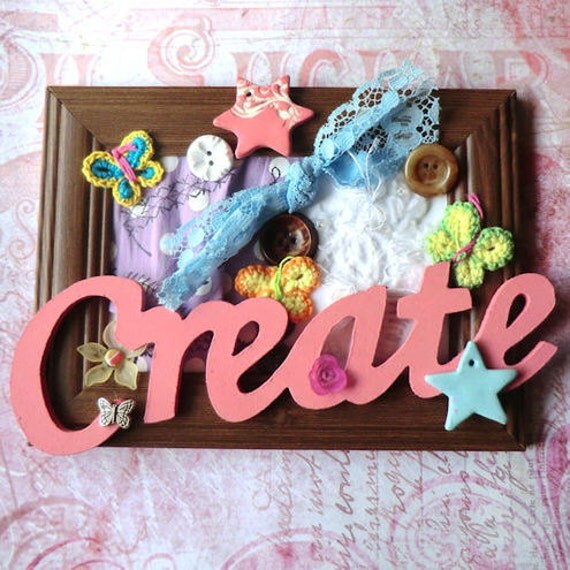 "gimmethatthing" another great jewellery artist, dont forget to look at all the shop and again, thank you for support. Here is her latest wire wrapped ring.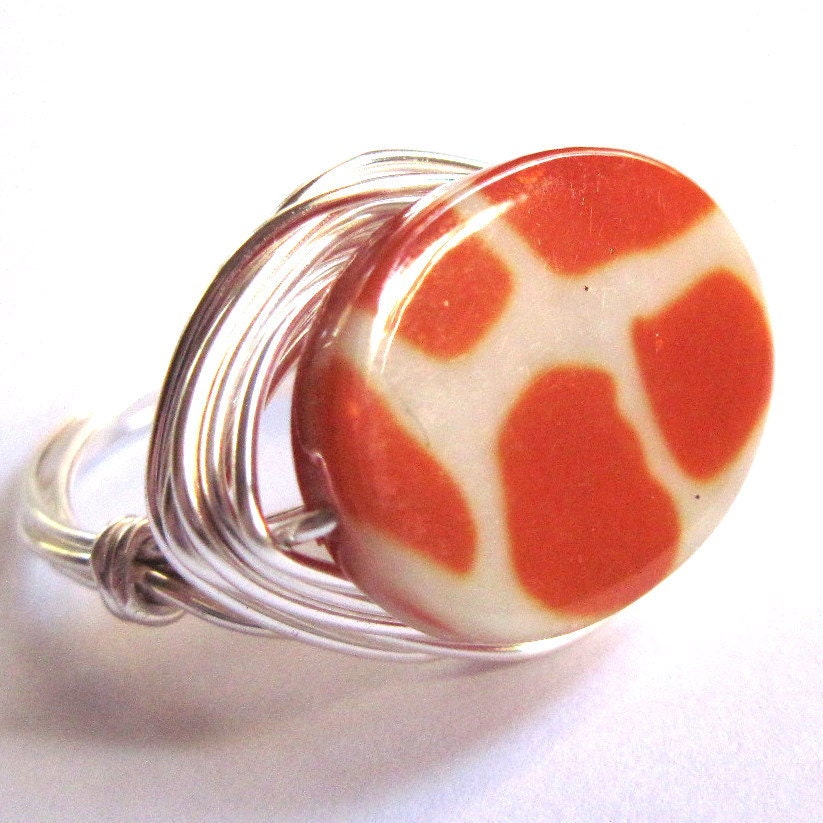 "Squintessential" my old pal Hannah, always been a great support to me and continues to do so on Etsy, thank you Hannah. I love these 'Dark Romance Earrings' on my list of wants.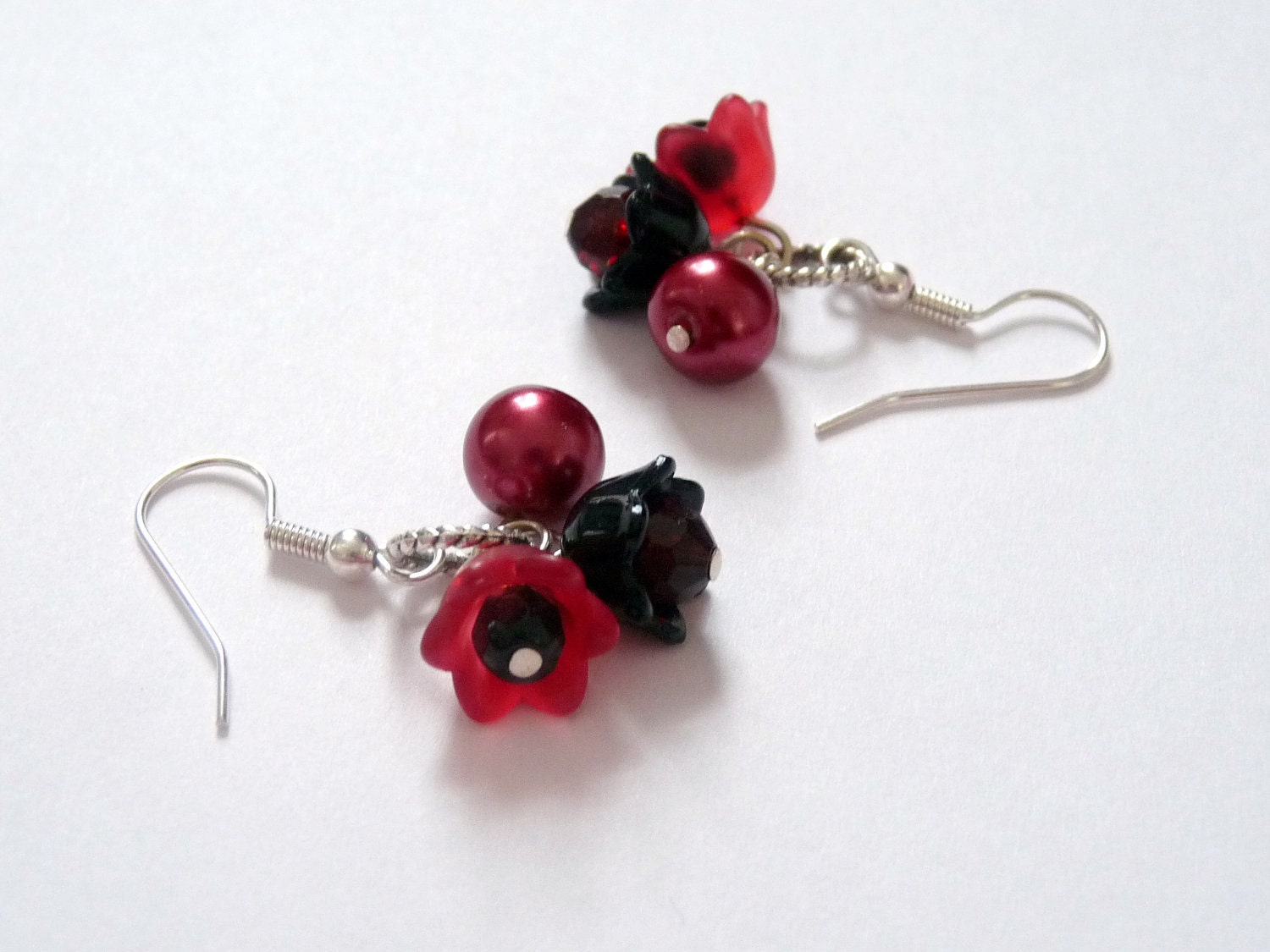 "Bluedaisyglass" great pendants and jewellery in this shop, thank you Apryl and here is a stunning 'Dichroic glass pendant, pink moon'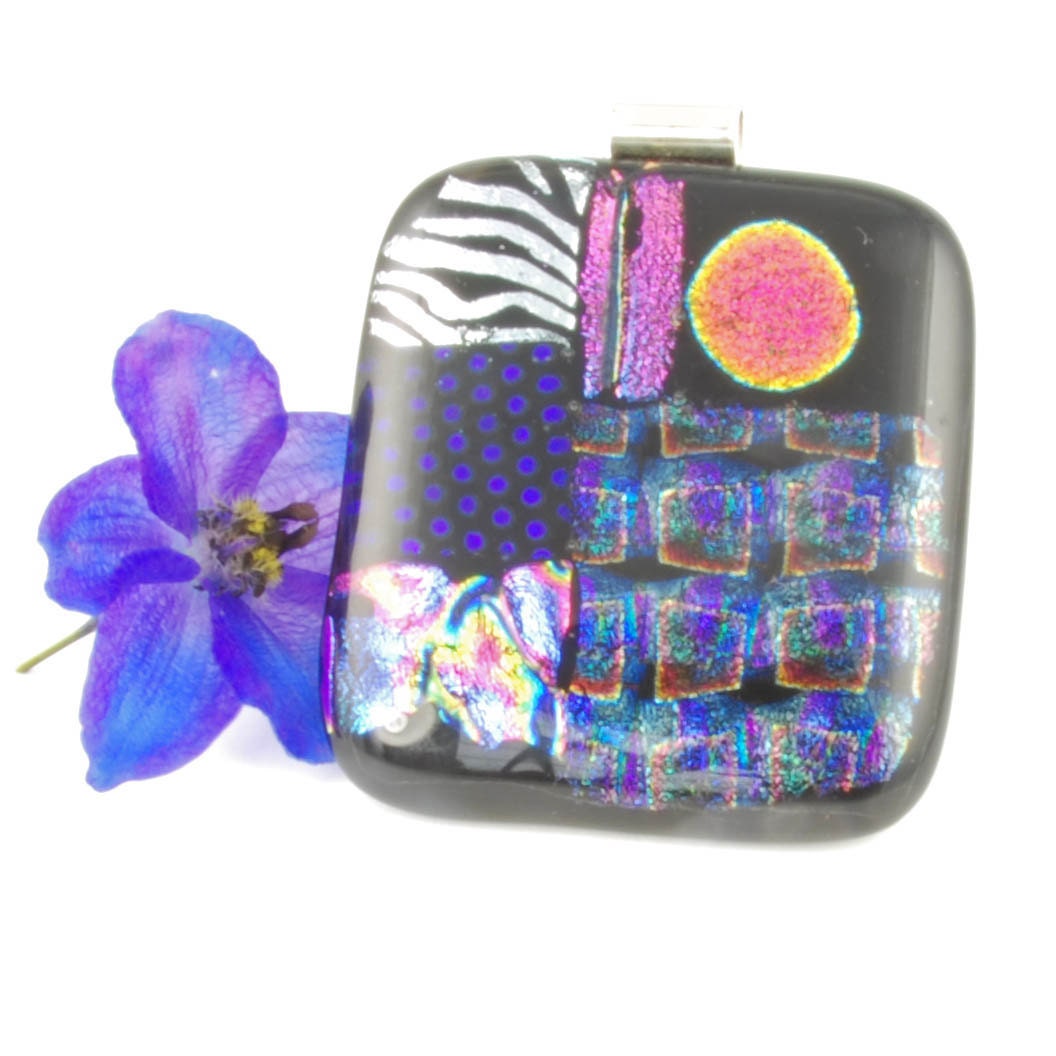 From "Blue Button Bride" my favourite of all her gorgeous bouquets, almost worth marrying again for! 'Tutti Frutti Button bouquet'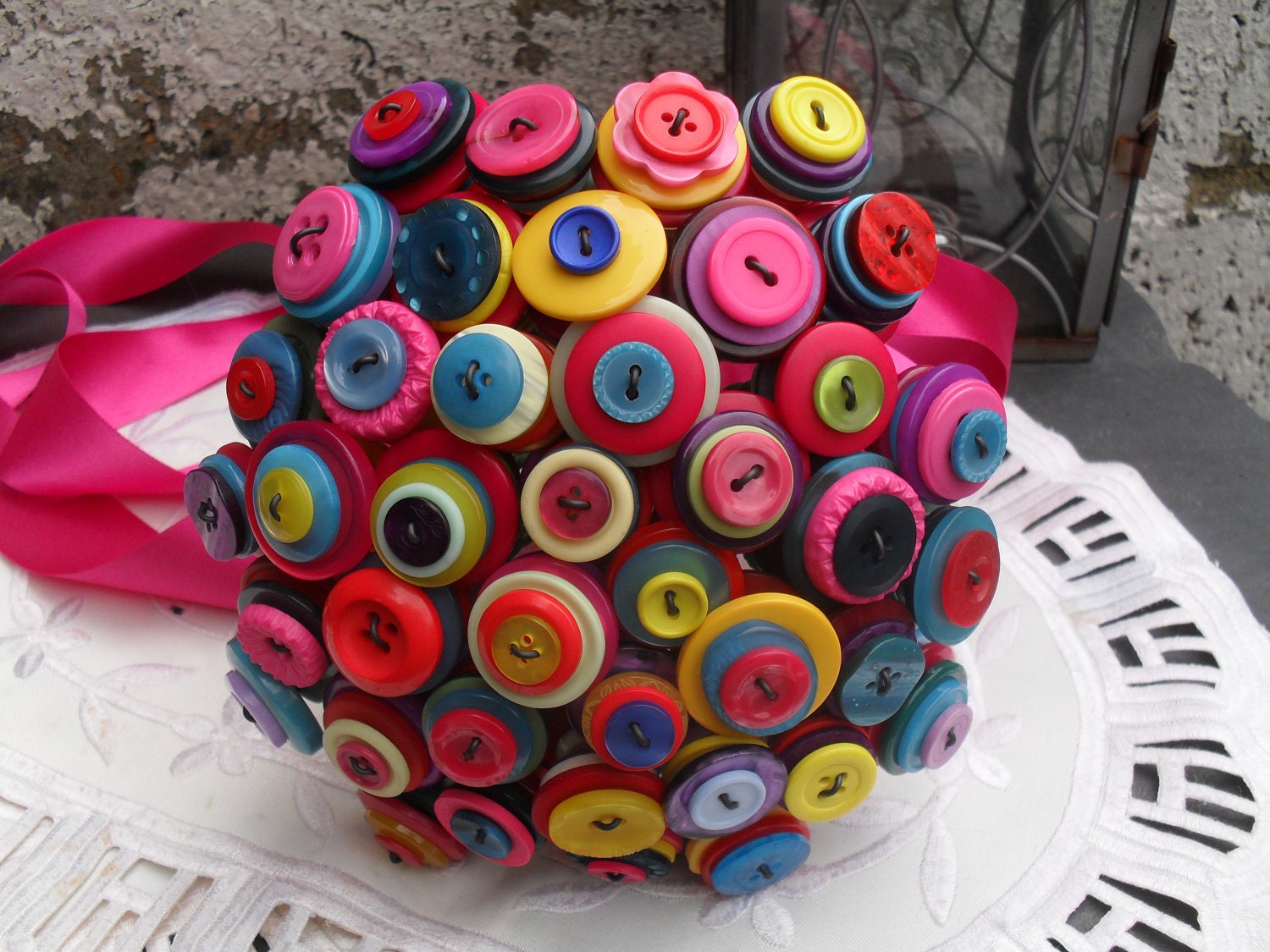 From "JCU Designs" my favourite Antique Bronze Pendants (I use these in my brooches too, as I love them) an 'Antique Bronze Pendant Necklace'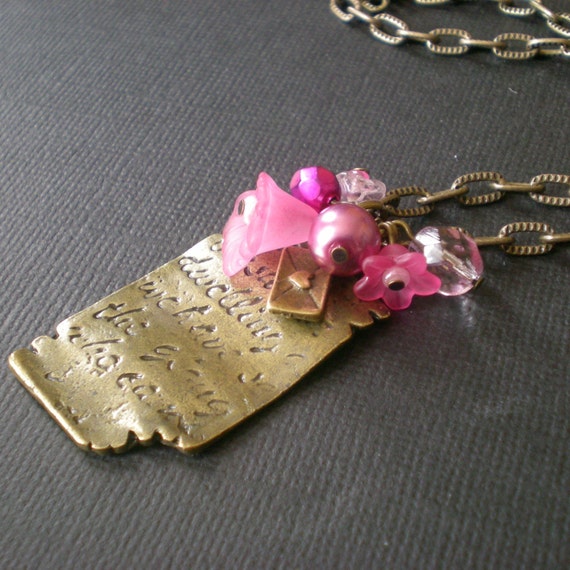 Introducing "Flonightinglale" very unfairly treated of late, but bouncing on Etsy with all her great creations (one shown in last blog post too), a superb Balloon Brooch, what a great picture with this one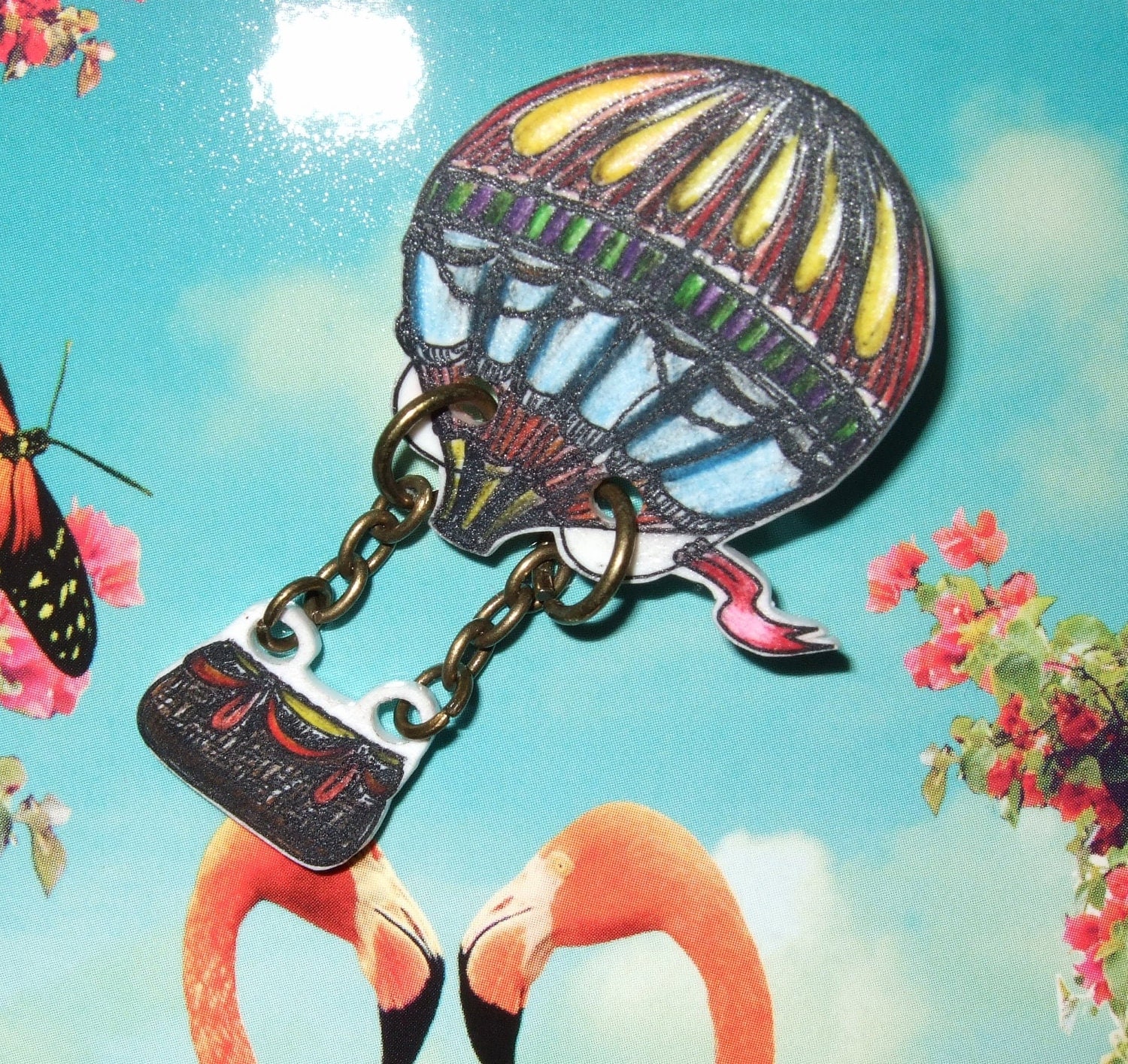 "Mystic Moon Shadows" has more fab jewellery in her shop, dont forget to look, here is her 'Celtic Goddess Gemstone Pendant'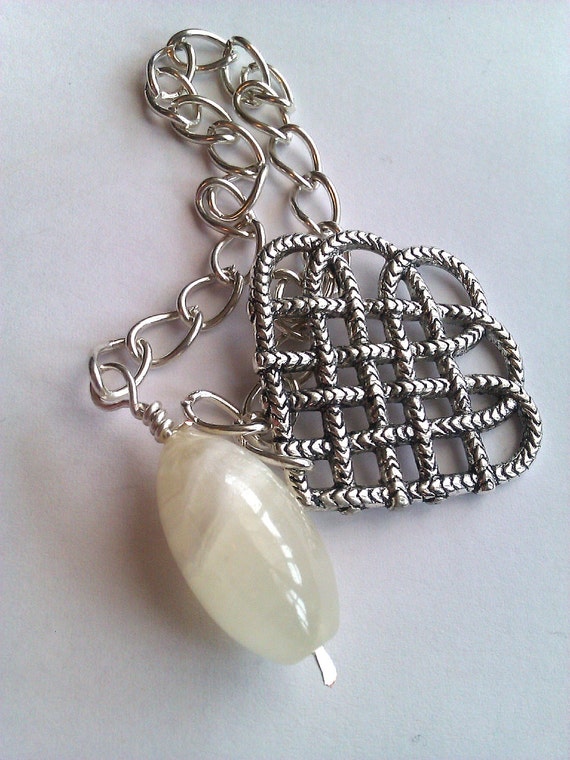 Last of all from me at SimJaTa, one of my tote bags of only 2 so far listed on Etsy, trying to list one item per day, but sure is taking up a lot of time all this learning lark.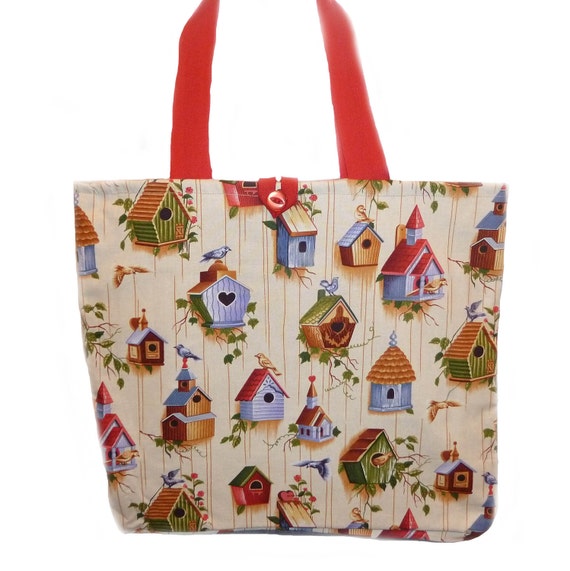 ~Bags of Swank by SimJaTa~
NOW ON ETSY!!!