Morning all (well just about), I wont be about so much today come down with the most awful cold which is making my eyes stream away - not helpful for sewing or typing. So thought I would just get this blog written before I go lay down for a while see if that helps.
Whilst following
Supporting handmade however its made
over the weekend I have noticed a few new shops joined in. This means more talented crafters affected by the changes at Folksy or made the decision to support the others who have, my own application has been submitted and I hope to join them soon. Plenty more upset over the weekend with affected crafters but alas no support from Folksy, or further words. Good job we all have each other and
Supporting handmade however its made
Please do click on the pictures and go take a look at the wealth of talent below, the pictures will take you to their shops or websites. Soon be payday so you can make up a wishlist and bookmark the treats you fancy, or gifts for loved ones.
Starting with
Pirate Treasures
and this lovely Turquoise Pandora style bracelet
From "Handmade in Heaven" this is from her shop on Etsy as I couldnt manage to take the link from the website www.handmadeinheaven.co.uk a great idea for baby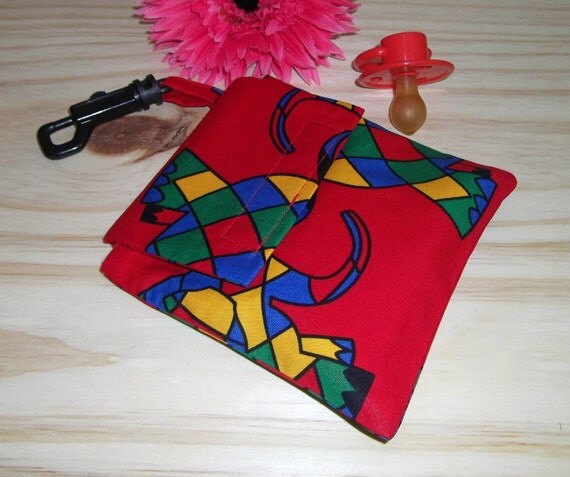 From
Made with Love Designs
one of her great cards, this shop does have cards for all occasions so worth stocking up on the ones you might need
From "Snow Queen Trinkets" one of my favourite pieces, this Indian Red Leaf Necklace
"Hearts and Crafts UK" has this lovely bird necklace, there is also matching earrings to be found in the shop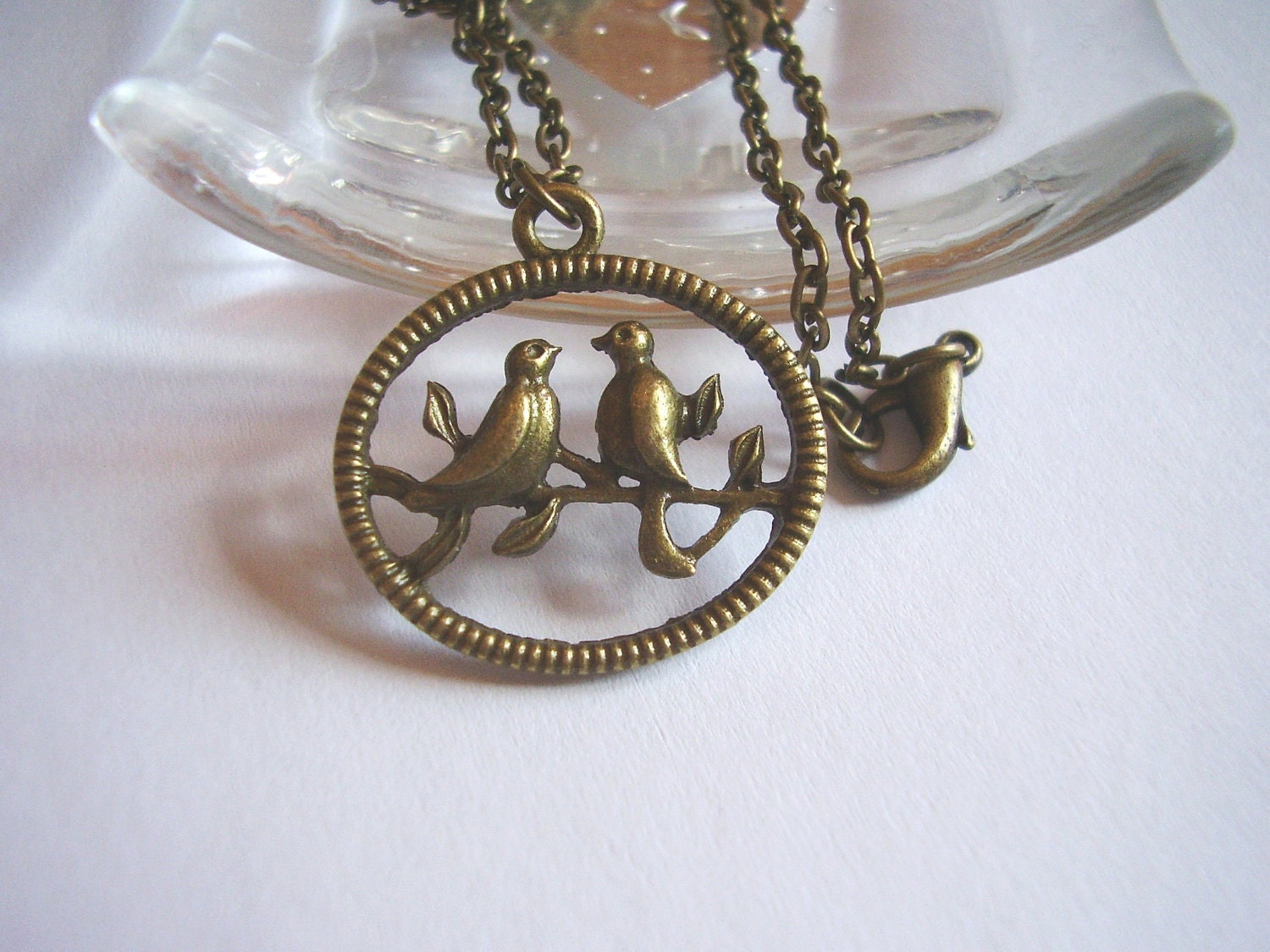 From "Chic Throws" anyone who has read my blog knows just how much I admire quilters, just look at this.. and there are other stunning quilted throws in her shop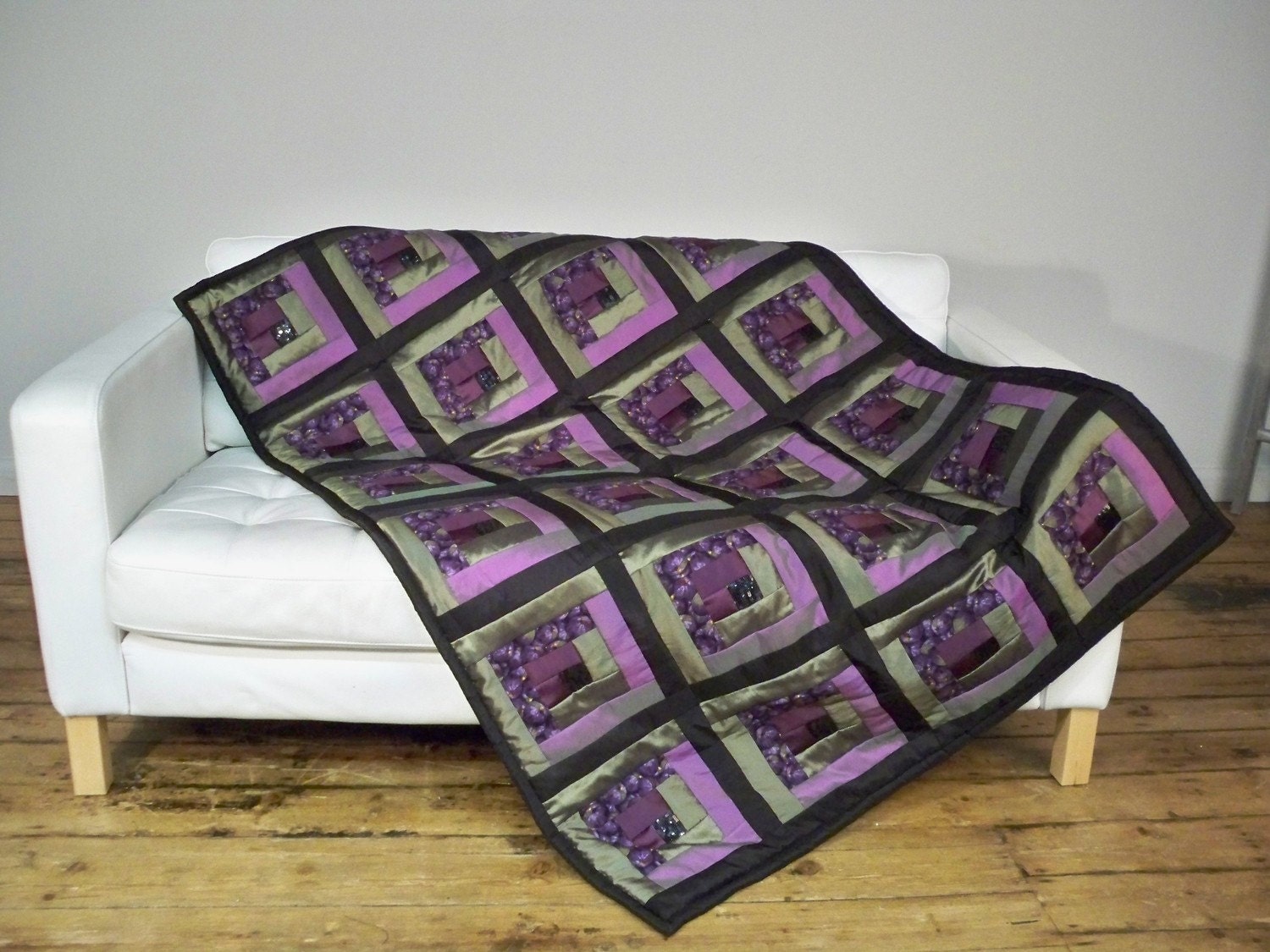 "Kookie Candles" has lovely teacup candles in her shop, I love candles they also make great gifts, this one has the scent of orange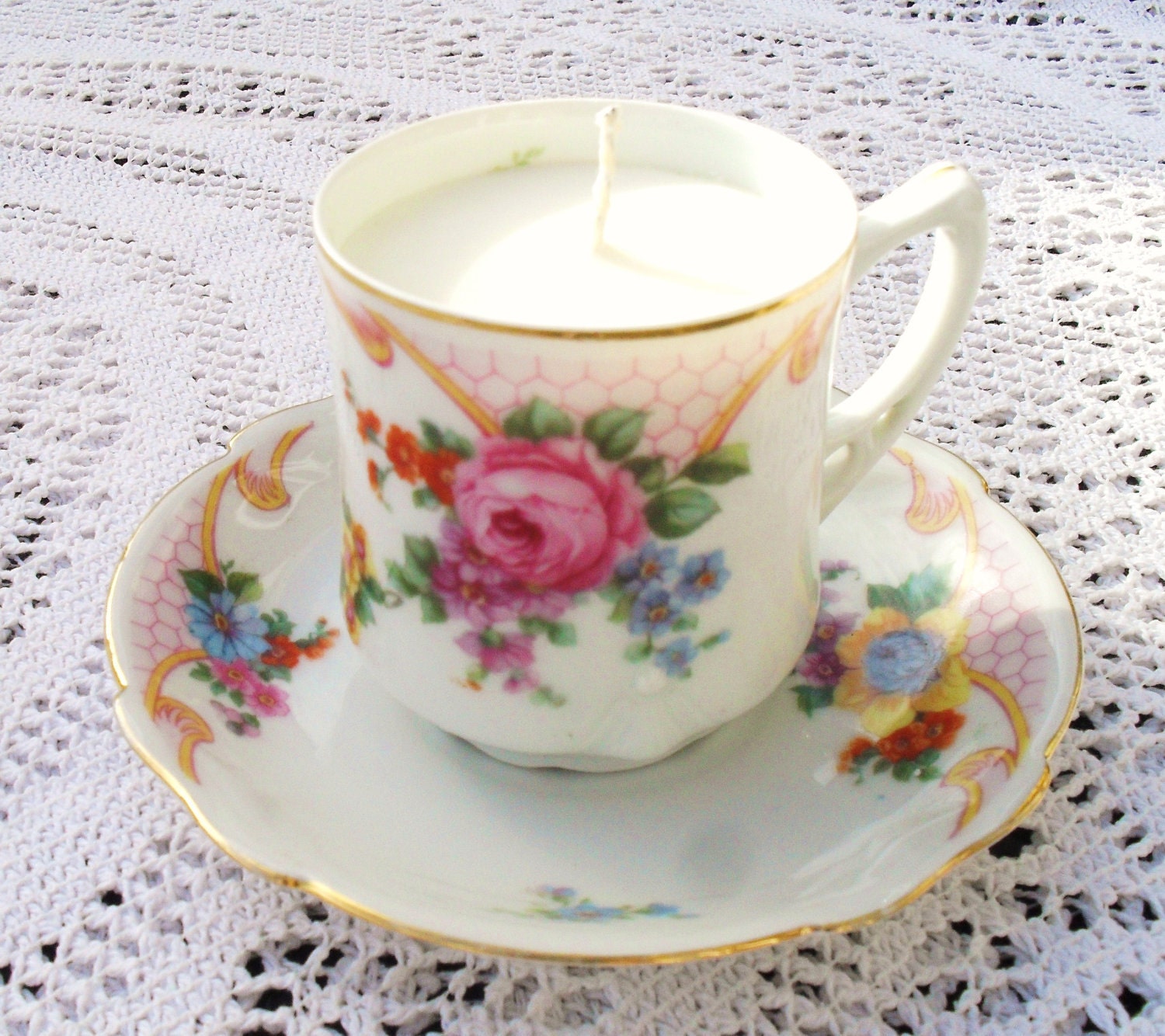 You will have seen "Lauras Jewellery" in my blog many times before, I do like this necklace, but dont forget there are lots of others in the shop
"Painted Ghost" has a website, I'm afraid I could not manage to take the link from, so here is her link
Painted ghost
Painted Ghost is a Nottingham, UK based store where you can buy individual, handmade items for babies, children and adults.
Home of the Bibbla dribble bib, Painted Ghost design and create handmade items for babies and children. We also create individual accessories for parents of little ones such as bags, changing bags and pouches.
Lastly just one insy wincy plug for me, my new Etsy shop hasnt had a purchase as yet - ok I know its only been here a week or so but I am going to loose promo time today with being sorry for myself, so here is my latest addition to Etsy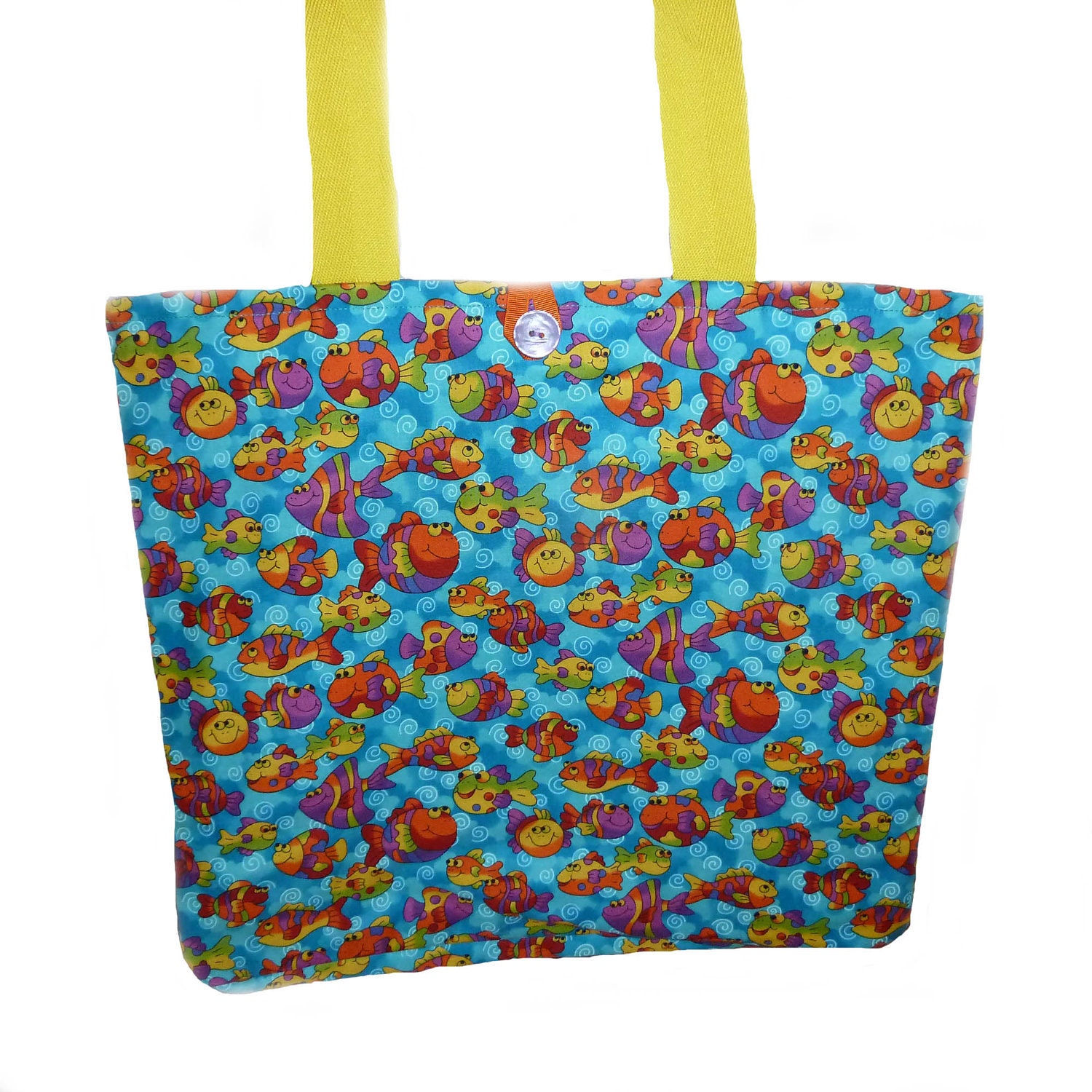 Please dont forget to keep supporting the lovely people above, purchases would be great but also perhaps the odd tweet, or facebook share would be good too.
Hope everyones start to the week is good and you are all staying healthy, vitimin C all round me thinks.
~Bags of Swank by SimJaTa~