Hey!!! dont go!! yes you there about to click away, this is important...
You simply cant miss what could be the last chance to purchase some of this fantastic jewellery on Folksy. You are going to find this totally IMPOSSIBLE to comprehend, but as of 1st November 2011 some of this fantastic, totally stunning jewellery will not be available to purchase on Folksy.
For reasons my normally 'happy blog space' better not go into here.
Be sure to pay each of these fabulous stores a visit, and quick while you still can purchase these gorgeous items, simply click on the picture to be transported to the shop - all great prices too! ready?...........go!
First is "Rose and Raven Jewellery" with a stunning silver tree of life with white pearl necklace
"Pretty Beautiful for Pennies" has the prettiest Antique Bronze Necklace
From "Prestobeads" a lovely Copper Leaf and green gold necklace
This is such a great shop, from "Thrashion" a recycled skateboard pendant
From a special lady who has worked so hard this month, and also spurred on many with such enthusiasm "Lauras Jewellery" has this amazing Green Butterfly and Cameo Necklace
Another of my favourite jewellery artists, my Mum still wears her necklace bought as a gift from "Bessie Loves", this one is a shabby chic pink dragonfly necklace
Currently marked away, but soon be back to keep a watch on "The Whimsical Wren' who's jewellery I am wearing now, this one is Jenny Wren and her ornate nest
This talented lady has purchased from me, and I from her so can also highly recommend her necklaces and earrings, from "Squintessential" a lovely Angel of Faith Necklace
Another great lady who has spurred us all on each day is "Clover Jewels" here is a fabulous Dragonfly Dreams necklace
Lastly, a very special jewellery artist who has already left Folksy and can be found on Etsy, she will be missed from the forums as such a breath of fresh air. From "Flonightingale" a songbird necklace.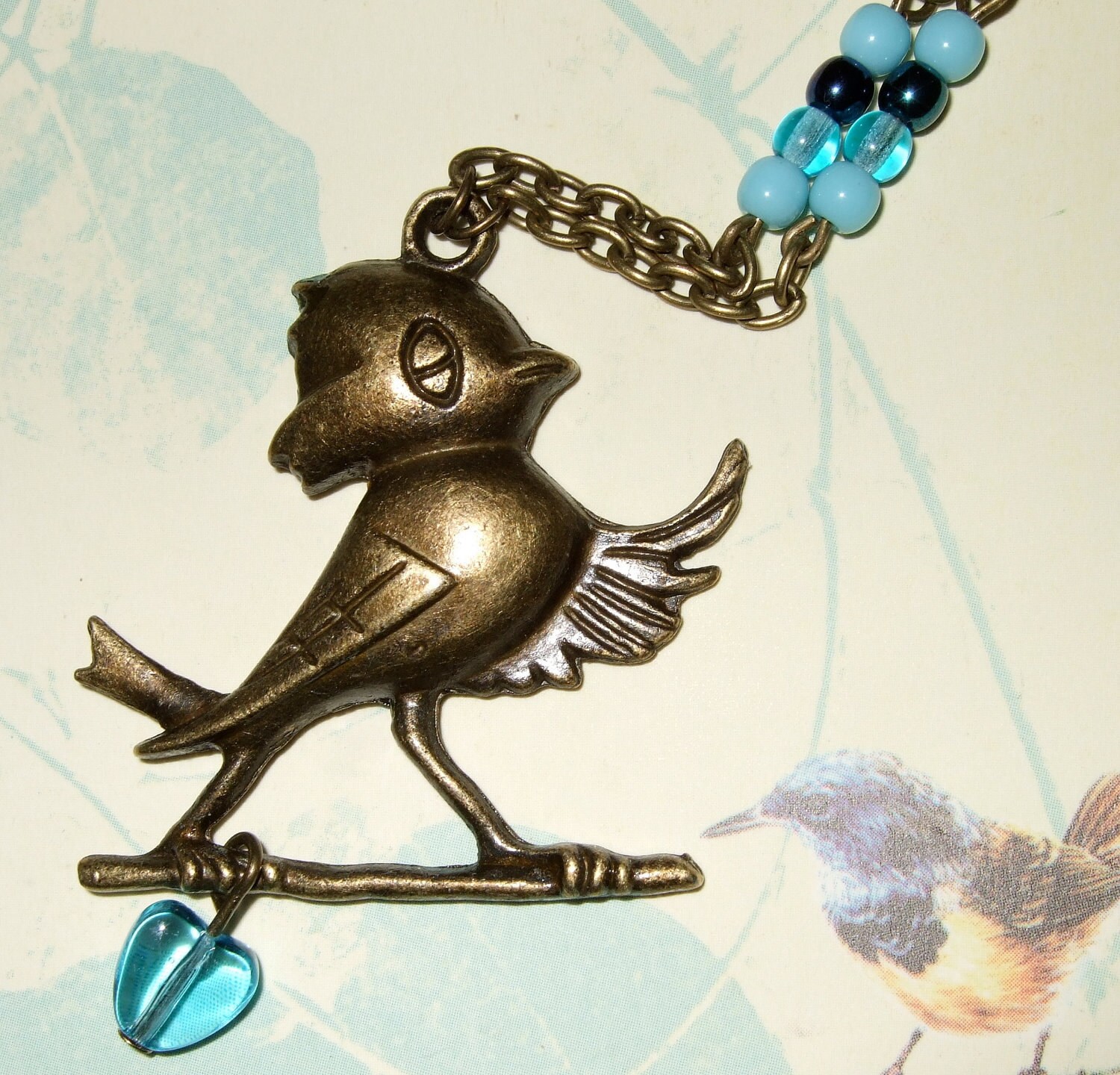 ... SimJaTa will soon be opening a shop on Etsy too. So if anyone has any tips on how to proceed they will be gratefully received, took me best part of 3 hours today to manage a new banner, profile and avatar.
~Bags of Swank by SimJaTa~