Here are a couple of my new scarves that will find their way to my Etsy shop this week, I think I have about ten in total. Certainly becoming the weather for them with snow on the way very soon, we felt a definate chill in the air this morning. I didnt even pick up a pencil yesterday but took the time to photograph and edit some of the scarves ready for the shop, quite happy with the results. I added this one today, so we have one for sale already, the picture will magically transport you to the shop for further details.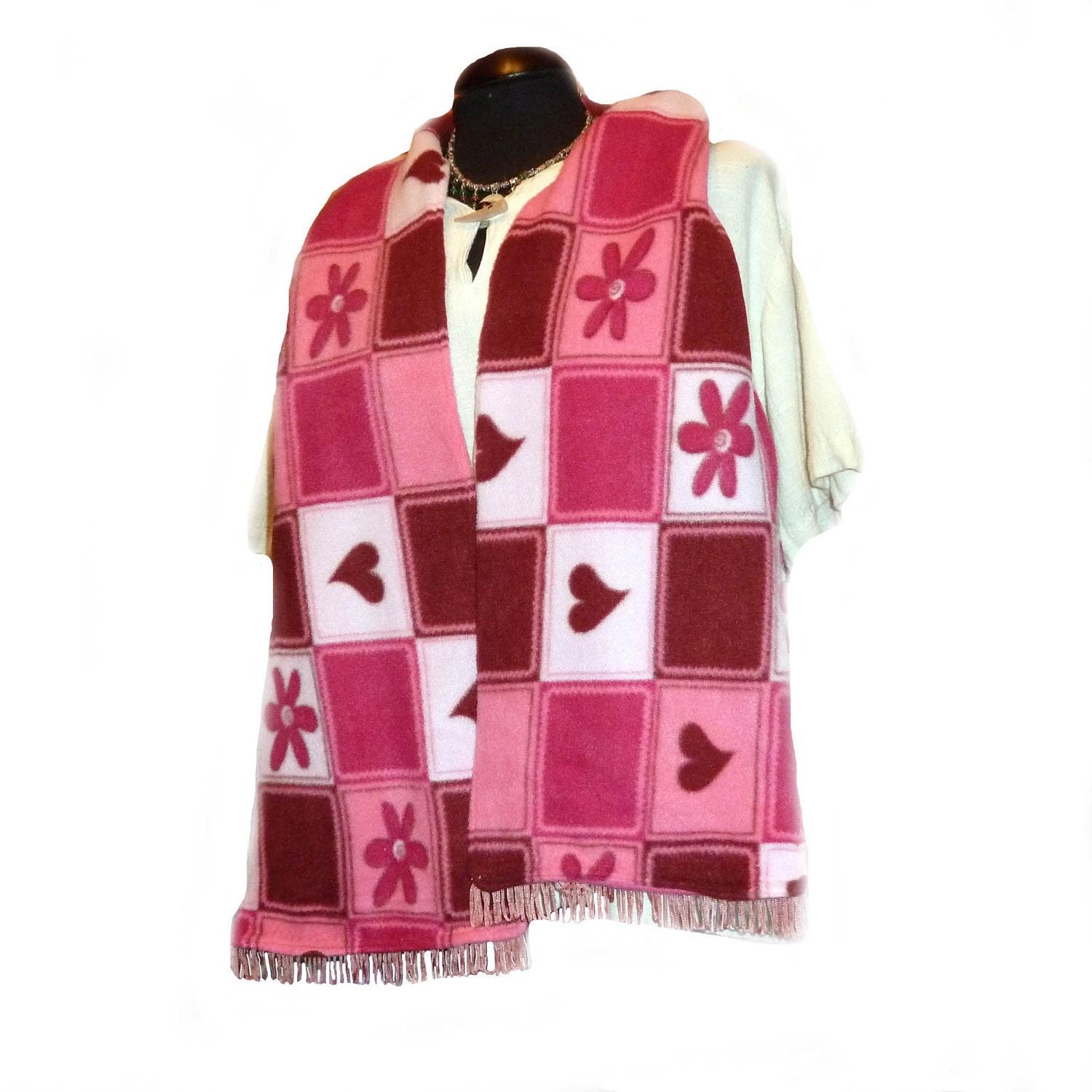 Now dont go away, I also wish to introduce you to a very special man and very talented illustrator I have been lucky enough to chat with on Etsy,
Eric Kincaid
this link will take you to his Etsy shop.
His showcase of work extends from illustrating comics such as 'Dan Dare' to a collectors edition of 'Wind in the Willows' plates. After being a freelance illustrator and working with companies such as WALT DISNEY he was employed long term by Brimax publishing house. He has illustrated over 100 books ..
I was lucky enough to discover his shop whilst preparing a treasury of Art, then ordered some of his fabulous Christmas Cards, you can find these by clicking on the picture of one of the works of art I purchased.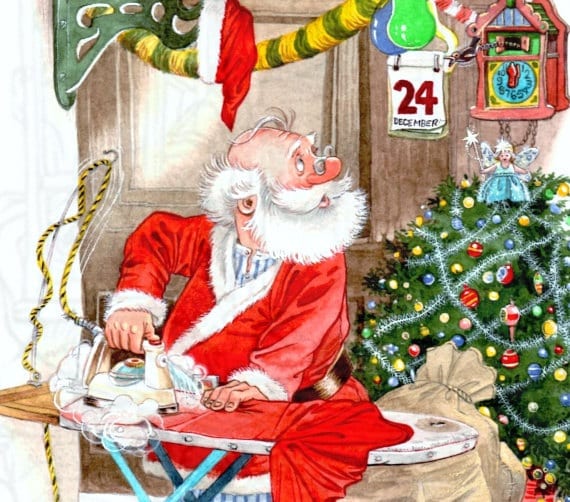 There are also prints of his work for sale in his shop, not just a spectacular talent but also a true gentleman.
Thats all for today, lots to do for a Sunday I have had a good sales weekend so far so parcels to pack up and hopefully more time to get out my pencils and work on some more of my own Christmas cards.
Stay warm..
~Bags of Swank by SimJaTa ~